Overview
---

Registration is open for
    Diabetes Update 2015 Event
     Friday, October 2, 2015 - 8 am to 4 pm
      6.0 Continuing Education Credits applied for - nurses & dietitians
View:   Conference Brochure for more information.
---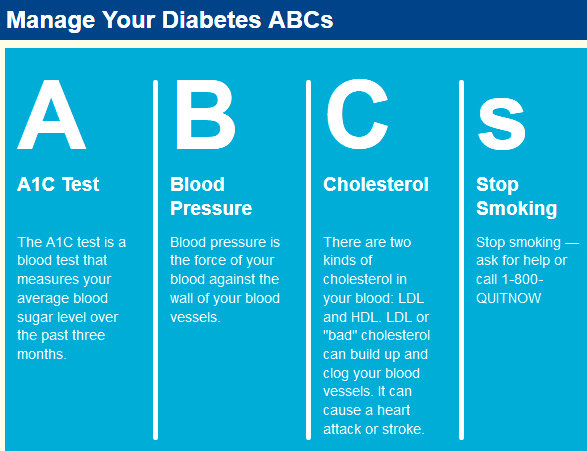 ---

Visit our other informational pages:
• Screening & Management
• Professional Continuing Education
• Nutrition & Physical Activity
• Complications & Personal Care
• Prevention & Pre-Diabetes
• Community Events
• Personal Action Toward Health (PATH)
Learn more - view the UPDON Portfolio, and
      - Social Network Analysis of the MI Diabetes Outreach Networks report
View the 2013 UPDON Resource Directory for diabetes, health, and social services available to Upper Peninsula residents.
Those having difficulty paying for diabetes (or another chronic illness) medications, supplies, and/or medical care can view our U.P. Assistance Directory.